Web Design & Content Development
We design, build and host websites and social media platforms for organizations. Our content development services include copy writing, imagery (including photography), videos, and blog publishing. All of our sites are optimized using the latest SEO techniques. Each component is designed specifically to create interest, increase participation and generate new business activity while providing continuity with other marketing initiatives.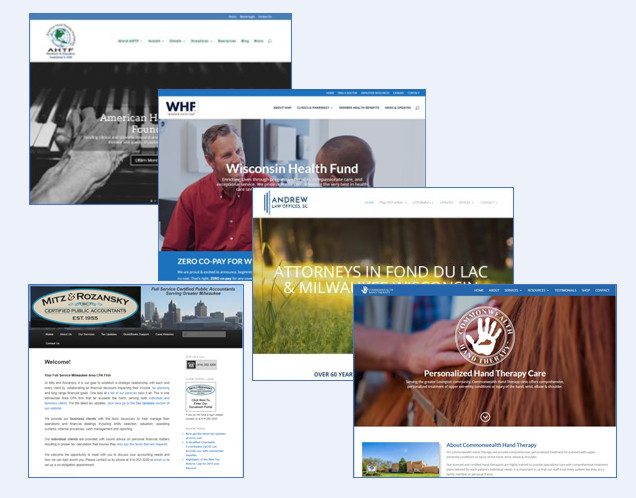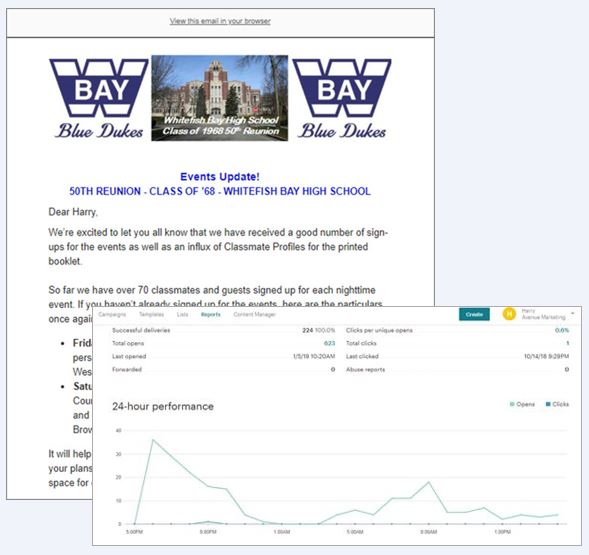 Email & Direct Mail Marketing
Email and direct mail allow you the ability to reach out to your target audience, whenever necessary, with topical messaging. Our services include development of content and customizing the delivery the methods so your messages are received, read and provide exciting calls to action. These programs are highly effective marketing tools that deliver measurable results.
Social Media & Blog Posts
While a website is the foundation of well-rounded marketing plan, social media and blog posting pump new life into that plan. These forms of "outreach marketing" can be targeted to individual market segments or specific groups of stake holders or potential clientele. Additionally, they offer viral growth as your messages are shared by recipients. Our outreach marketing programs are customized to produce measurable results that meet and exceed your stated objectives.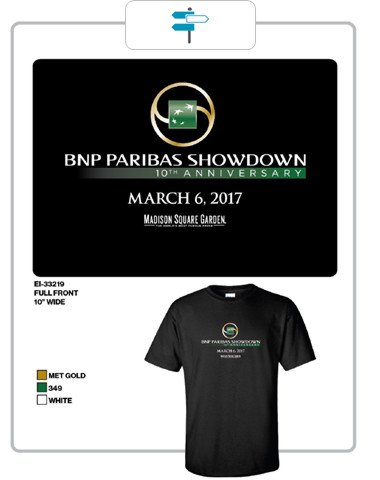 3-Dimensional Promotional Branding
Using digital messaging, while effective, only reaches your audience when they are "connected". 3-dimensional promotional branding provides real world visibility and, where applicable, tangible rewards for action. We offer a complete array of promotional products, incentive programs, eCommerce solutions, signage and printed media to create interest, consummate purchases and reinforce your marketing initiatives.
Let's Start Something new

Say Hello!
For more information, please fill out the form below or call us at 414-491-5514.
We look forward to hearing from you.