Marketing Services
Comprehensive application of marketing techniques is vital to assure that you are being seen by your target audience in the most positive light possible. There is so much imagery and "logo" overload in the marketplace that differentiation is critical and consistent messaging is vital.​
At Avenue Marketing, we will work with you to develop an all-inclusive branding strategy that encompasses both your client facing and internal communication. It will ensure that you maintain consistent messaging and create compelling calls to action.
Whether it's your website, signage, social media platforms or a promotional product, your marketing efforts must reflect a positive image, reinforce your campaigns and build equity.
We're here to make sure it does.
Corporate Communications
We provide a complete suite of services for:
Websites and Social Media site development including copy, imagery, videos, and blogs all designed specifically to generate interest and new business activity. Each site is optimized using the latest SEO techniques.
Proposals and RFP responses that win new business and new customers.
Printed material that portrays your organization in the best possible light and drives home your message.
Branding
Brand equity is a key building block in marketing your organization. We provide:
Logo/Corporate identity creative development
Branding standards guidelines
Compliance measurements
 These activities, applied in concert, elevate your name recognition by creating and growing awareness of your brand with customers, prospects, employees, suppliers and the community at large.
Sales Development
Increasing sales requires a multi-pronged approach. Our experience spans a broad spectrum of techniques including:
Consumer promotions
eCommerce
Sales incentives
Promotional merchandise
Direct marketing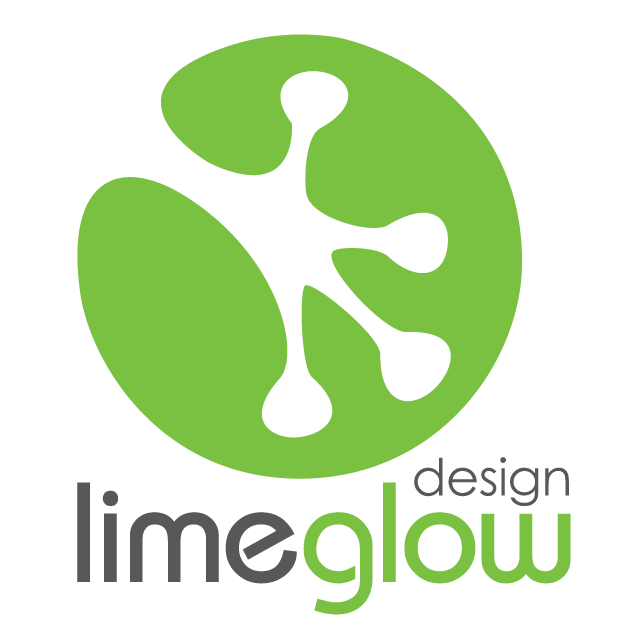 LimeGlow Design is our go-to resource for digital marketing & website designs, technical expertise, custom imagery and Search Engine Optimization for websites and blogs.
This collaboration has resulted in successful execution of a substantial number of websites, email marketing campaigns and branding design projects.

Wild Impact Marketing is our resource of choice for a wide array of marketing capabilities including promotional products, eCommerce solutions, printed material and signage.
We have proudly represented them since 2001 and, together, we have created numerous successful promotional campaigns for local and national organizations.
We offer a wide range of marketing solutions. You can engage us for a single task or build a complete marketing program using multiple services. 
We look forward to working with you!
Website Development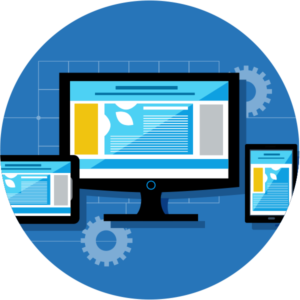 Digital Marketing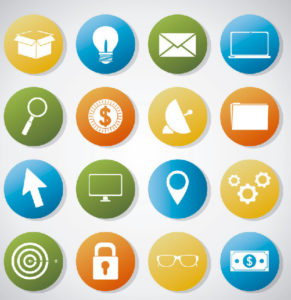 Promotions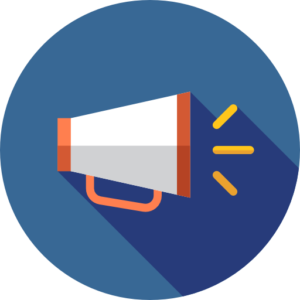 Let's Start Something new

Say Hello!
For more information, please fill out the form below or call us at 414-491-5514.
We look forward to hearing from you.