Specialized Marketing Services
Delivering your messages, across all platforms, in a well crafted, impactful voice that will move your market to action.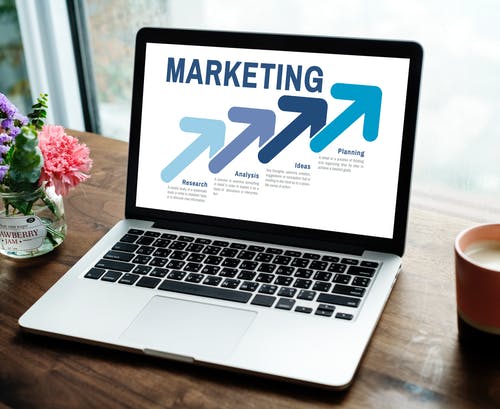 Effective marketing communication combines intriguing design and descriptive imagery with concise and compelling content.
It is our job to ensure that all your messaging speaks in one clear voice that delivers the desired results via specific calls to action.
We offer a wide range of marketing solutions. You can engage us for a single task or build a complete marketing program using multiple services. 
We look forward to working with you!
Website Development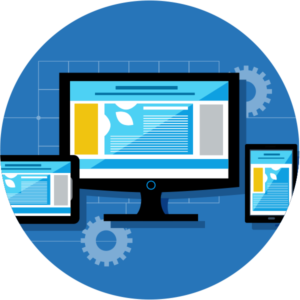 Digital Marketing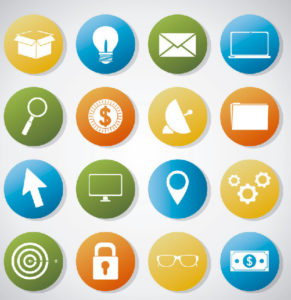 Promotions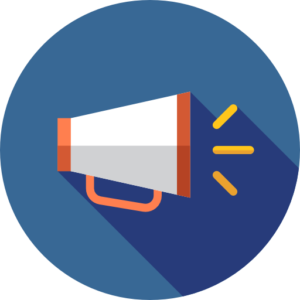 Let's Start Something new

Say Hello!
For more information, please fill out the form below or call us at 414-491-5514.
We look forward to hearing from you.